Our Spaces
Buffalo State's Theater Department spaces offer actors, dancers, technicians, and artists the chance to participate in a variety of productions and performance experiences.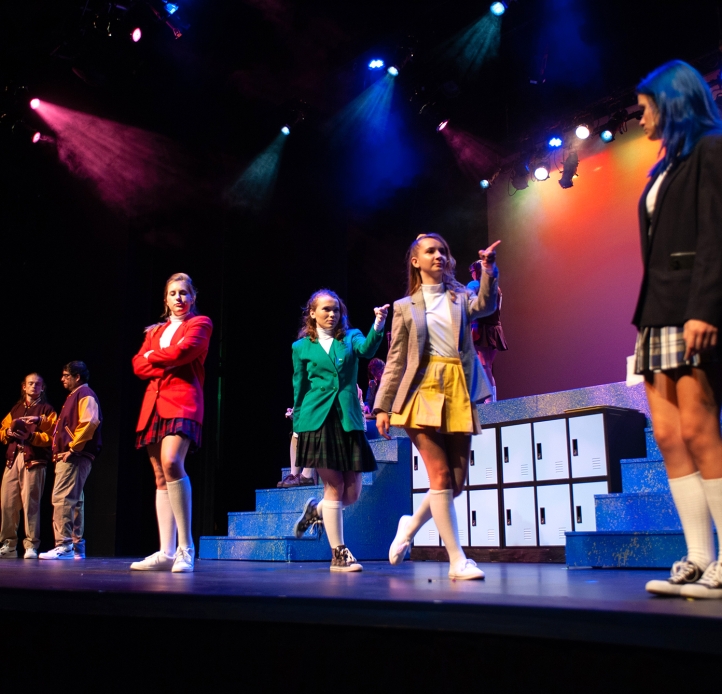 Warren Enters Theatre
The Warren Enters Theatre, a 400-seat proscenium theater, is the primary performance space for the department's mainstage productions. The theater includes a counterweight system, control booth, and state-of-the-art lighting and sound equipment. Fully-equipped scene and costume shops, dressing rooms, and rehearsal studio are located nearby.
Flexible Theatre
The Flexible Theatre in the Savage Theater and Communication Building doubles as a studio space for acting classes and a "black box" theater. This space is used for informal department events, as well mainstage productions requiring the flexibility and intimacy of a smaller space. Students have the opportunity to explore a variety of performance experiences from staged readings to improvisational games in this space.
The original "black box" theater was in Bishop Hall.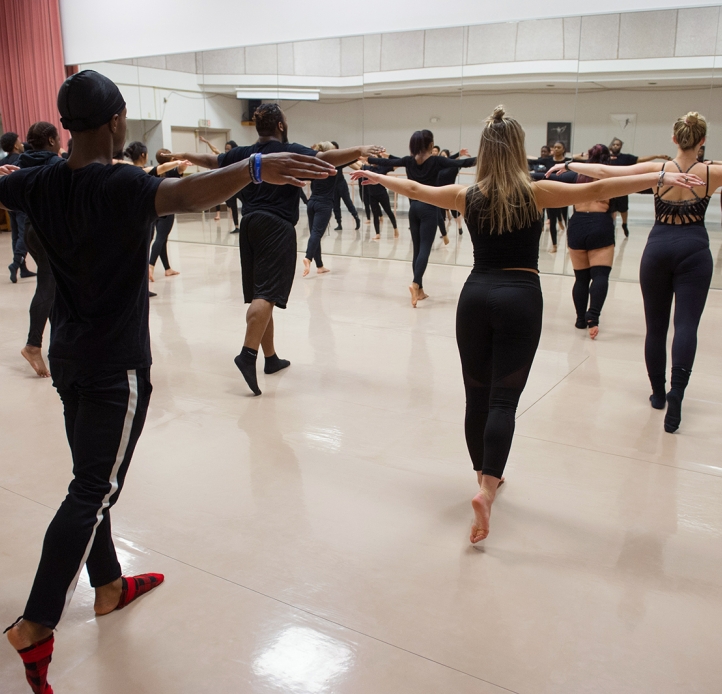 Dance Studio
The Dance Studio is equipped with a sprung floor, mirrors, and permanent and portable barres. An upright piano, conga drums, and audio equipment are available for accompaniment.